Our story.
Who we are.
The Colts are a drum and bugle corps from Dubuque, Iowa, the smallest city nationally to host a Drum Corps International World Class drum corps. Founded in 1963, we have had four names and thousands of members. In our most recent history, we have become a championship corps, placing in the Top 12 at DCI Finals eight times.
We believe the greatest accomplishments start with individual details.
The Colts are comprised of 154 members, 40+ staff, and hundreds of volunteers who all care deeply about this activity. Membership comes from all over the nation and overseas. Typically, we begin rehearsals and auditions in November, meeting one weekend a month, for a rehearsal "camp" until June, when we go on tour until mid-August.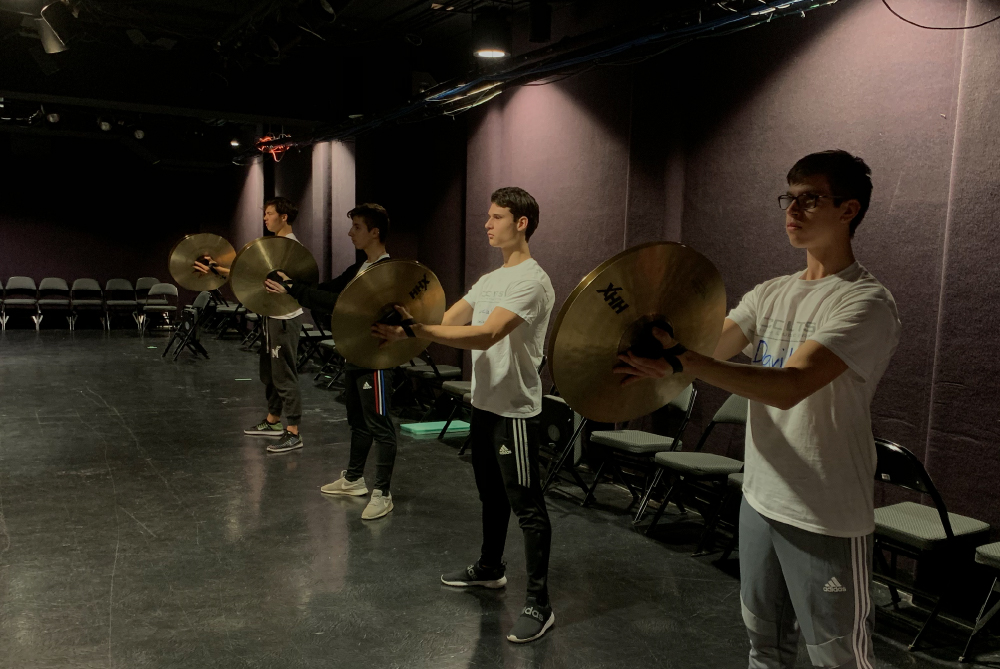 Anyone in grade 9 through age 21 with the desire and drive to achieve success without bounds may audition. The average age is 19. Anybody from a seasoned musician to a high school woodwind player can find their spot in drum and bugle corps.
We are limited to three components: brass, percussion, and color guard. Each of these captions is further divided into sections. Adding these three captions together plus our two drum majors gives us the maximum World Class sanctioned member limit of 154.
What we do.
Immediately following our Memorial Day performance in Dubuque, we start Spring Training. This is where we learn the majority of our show, though it is revised and constantly changing all summer. We spend about one week at each school, rehearsing and performing for the town, before moving on to the next site. We travel to three to five rural tri-state communities in a four week period.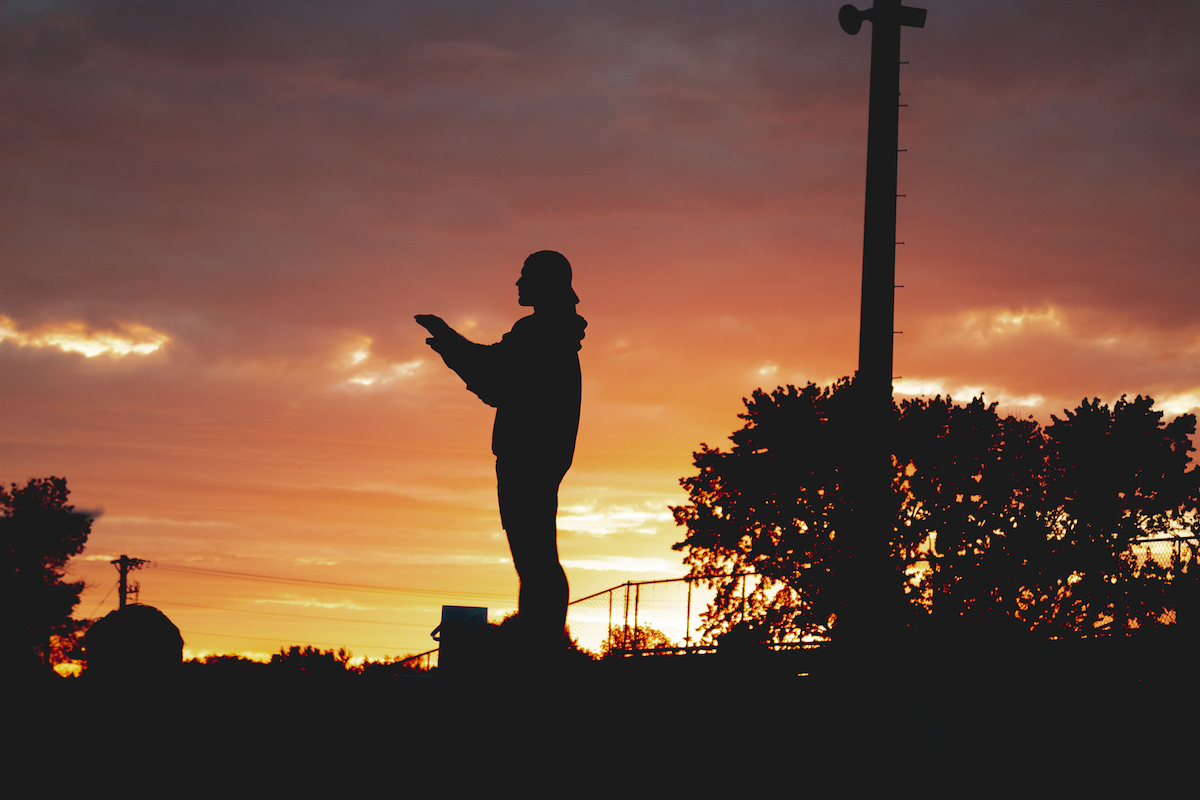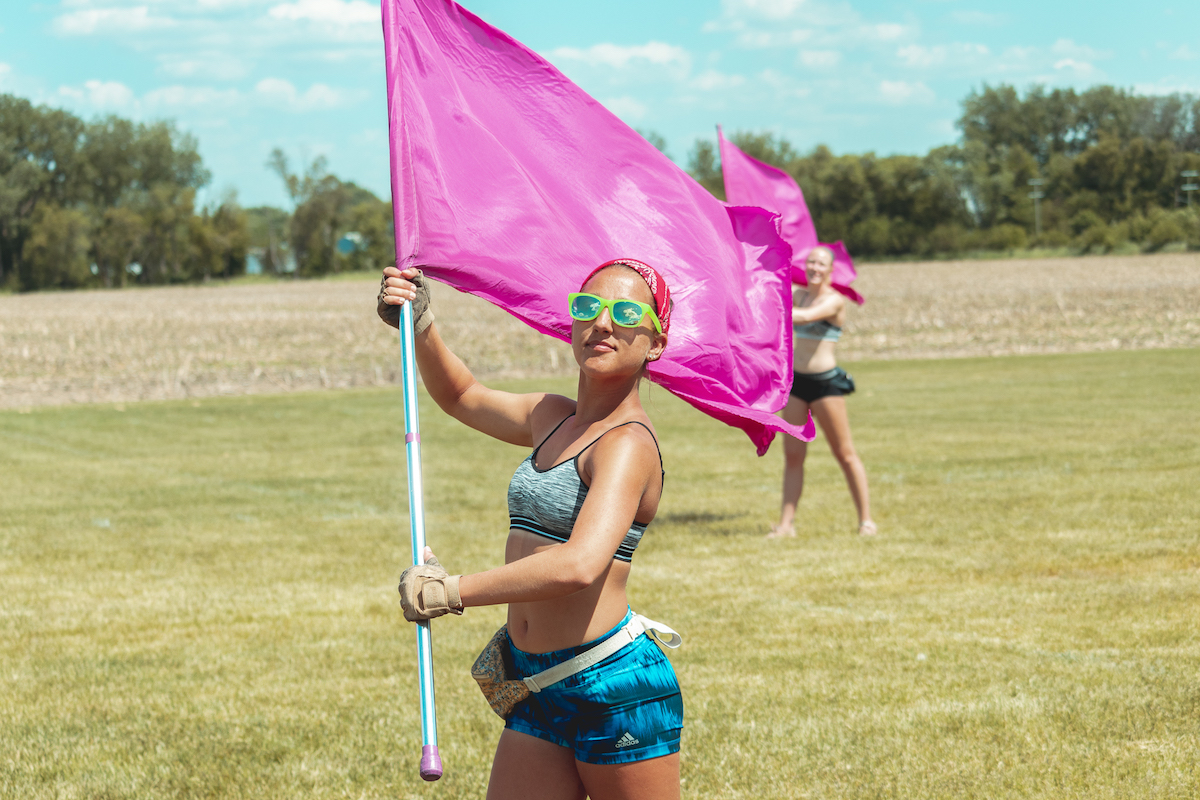 After Spring Training is over, we begin our touring season. This stretch of the summer can take many forms. Some years, we stay in the midwest area. Some years, we may venture to the northeast and down to Florida. Other years we may head west to California. Throughout our national tour, we meet East and West Coast corps and travel extensively.
We will attend and compete in DCI shows during this time, but will also devote several days to continued practice in order to perfect our program. DCI tour lasts about six weeks and includes performance venues such as The Dome at America's Center in St. Louis, the Alamodome in San Antonio, and the Mercedes Benz Dome in Atlanta.
Championships Week begins in mid-August and takes up the remainder of the season. The corps is in one location for Championships Week, performing two to three nights in a row at Lucas Oil Stadium in Indianapolis. After Finals on Saturday night, members return home for the summer. Many go back to school within a week or a few days.
The summer is very demanding, but enjoyable. The members you stand and march next to all season long are there to lend their support and will become some of your best friends. It's not just about the performance, and scores – it's about discovering who you are, where you can go, and what you are capable of. What you learn on and off the field will shape your personality and lead you to new places.