WELCOME TO THE RED ZONE
The Red Zone is our location for students to gain education, receive an evaluation, and participate in an audition. Our virtual learning portal offers instruction and exercises for students to improve their skillsets to earn a position in one of our DCI corps.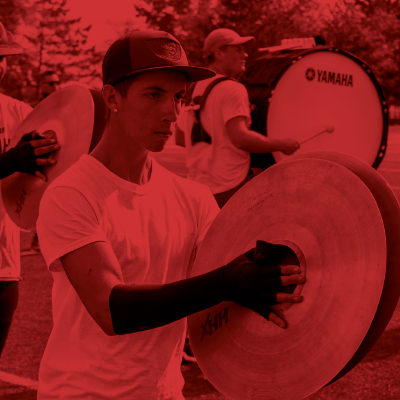 Percussion
Snare • Tenor • Bass • Cymbals • Front Ensemble
Brass
Trumpet • Mellophone • Baritone • Tuba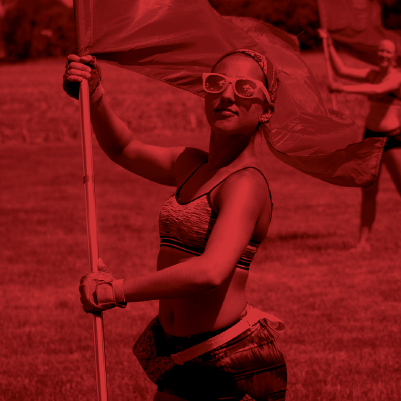 Color Guard
Flag • Dance • Weapons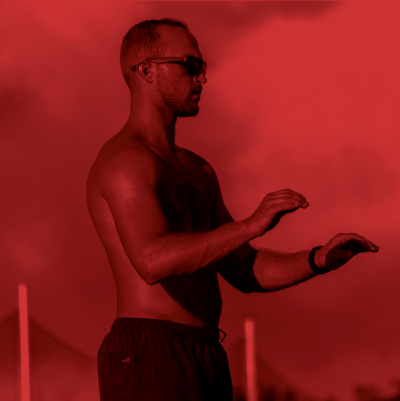 Conducting
Timing • Patterns • Cues
Enrollment in the RED ZONE is $110 and includes:
A Colts Section Exercise Packet. The 2021 packet has printable information, exercises, and details about the Colts technique and approach.
Multimedia Practice Tools. Play along with our instructors, music, and a metronome in a virtual learning system from the convenience of your own home and at your own pace. Materials and methods from our section packets are covered, with additional supplemental practice materials to refine your skills.
Video Evaluation. When prepared, submit a video to gain personal feedback from our professional educators. You will be paired with an instructor most appropriate for your section and skills. The video evaluation is the first step to gain an audition invitation.
(A packet-only option is available for $25. This PDF packet contains the exercises included in the Red Zone, but does not include the digital learning tools and evaluation consideration.)
Additional Opportunities
With a recommendation from our staff to audition for the drum corps, we'll ask you to submit an audition video followed by an individualized lesson with our staff. The cost to audition is $50. Think of this as your Recall camp in a typical year. Students interested in auditioning for the Colts should first join the Red Zone program, prepare the materials, and submit a video evaluation. Feedback from our professional staff will assist you in preparation for a virtual audition lesson.
In a time of uncertainty, make your own play in the Colts Red Zone! Receive inside access to the exercises and techniques used by the Colts. Connect with our World Class staff for evaluation and feedback. Red Zone materials are available for your use through August 31, 2021. Meet and interact with other members throughout the fall season. The Colts Red Zone is your first step to becoming a member of the Colts, Colt Cadets, or preparing for a career in drum corps, marching band, or concert band. The Red Zone is built to help you practice and prepare at your own time, from your own home, in your own way, and without the extra pressure of regular assignments.
What you'll find:
Music and Materials
Video Play Along options (with metronome controls and looping capability)
Evaluation and feedback for growth
Interaction — Opportunities to engage with new friends
Learn, refine and perfect your skills!