Free RED ZONE Enrollment Through January 31, 2022
January 17, 2022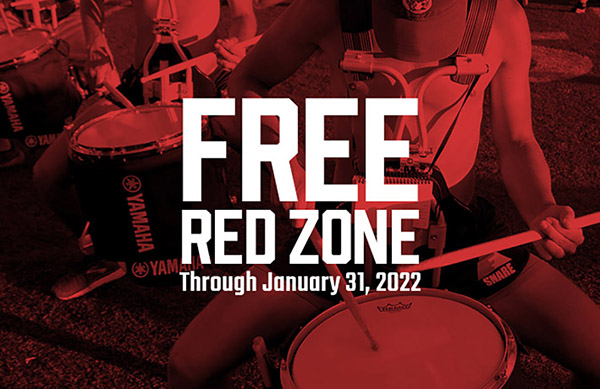 Following a productive January camp weekend in Dubuque, there are still openings remaining in the Colts — and the Colt Cadets will get started in early February. For any students still looking to find their drum corps home for next summer, we have another great reason to discover why YOU BELONG HERE.
The Colts are offering free RED ZONE enrollment through the end of January. RED ZONE is our audition and virtual training package where all interested students begin their journey toward Colts and Colt Cadets membership. CLICK HERE to learn more about the audition process. Once you submit an Information Request on the Audition page, you will receive a link for free RED ZONE enrollment at the Colts Mall. Just select the section/instrument of your choice.
The Colts have generated a lot of momentum for the 2022 season. The musical package is complete, most of the drill is written, custom uniforms designed for the 2022 production are in the pipeline at Fruhauf, and production pieces are in our warehouse and ready to roll once we hit spring training. The program has been in production for over two years as it was originally scheduled to debut in the cancelled 2020 season.
Come and spend your summer with the Colts and Colt Cadets!
Return to Colts News.