Now Accepting Nominations For Colts Hall Of Fame
April 15, 2017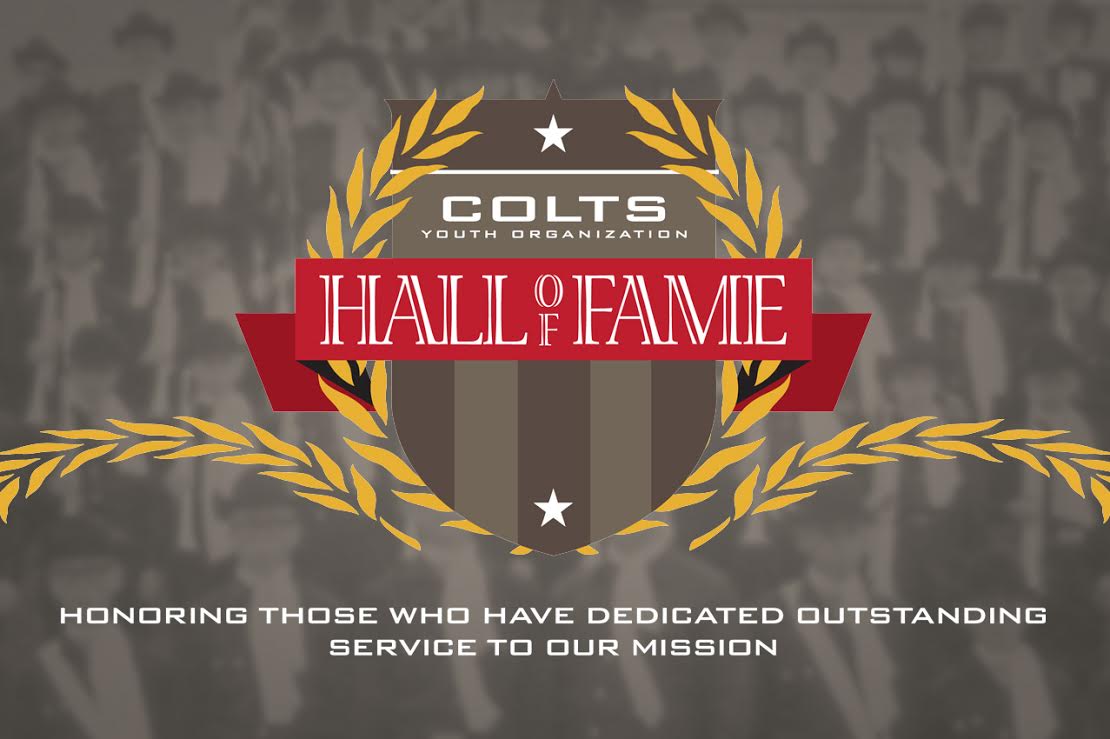 The Colts are now accepting nominations for their Hall of Fame class of 2017! Any member of the public may nominate an individual for induction into the Colts Hall of Fame by submitting a letter describing the reasons their nominee should be considered, along with a brief description of the role and history of contributions that person has made to the Colts organization. Click here for a description of the nomination process.
The Hall of Fame was established in 1993 during the 30th anniversary celebration of the Colts. The award is the highest level of recognition given by the organization, and many of the founders of the Colts were the first to be inducted. The Hall of Fame went dormant following our 40th anniversary but was reintroduced in 2015 to honor those who have provided distinguished service to the organization. Throughout the years, the Colts have recognized board members, alumni, volunteers, and staff as Hall of Fame inductees.
In the days ahead, we will expand the recognition of the individuals currently included in the Hall of Fame by adding a brief biography and photograph for each. If you have photographs, anecdotes, or other information to add to Hall of Fame member biographies, please send them to: hof@colts.org. You can view a full listing of all Colts Hall of Fame members here.
Act now, as 2017 nominations are due by May 22!
Return to Colts News.