Tickets Available In Colts Block For DCI Championships
March 14, 2022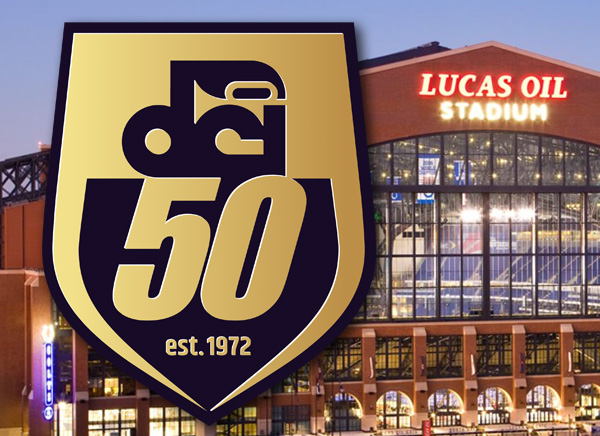 The Colts will once again have tickets available for all three days of DCI Championships in Indianapolis on August 11-13, 2022. Unlike prior years, you will actually purchase your tickets through the TicketMaster website and not from the Colts office. The Colts still earn a small portion of the sale for hosting a block of tickets, and it's likely our blocks have some of the best tickets remaining for each event.
Hurry! Unsold tickets in the Colts block will be released to the public on June 1.
Use these links to access the Colts block at TicketMaster:
Download this PDF for instructions you will need once you get to the TicketMaster site.
The Colts also hold a block of hotel rooms at the Courtyard By Marriott Indianapolis Downtown. Use this link to access our room block. Once on the page, select View All Hotels. If you would prefer to book by phone, you will need to provide this access code: 22Colts. The access code is not needed for online reservations.
Thank you for all you do to support the Colts. See you in Indy!
Return to Colts News.