Colts Brass Sectional Set For Sunday, March 7
March 6, 2021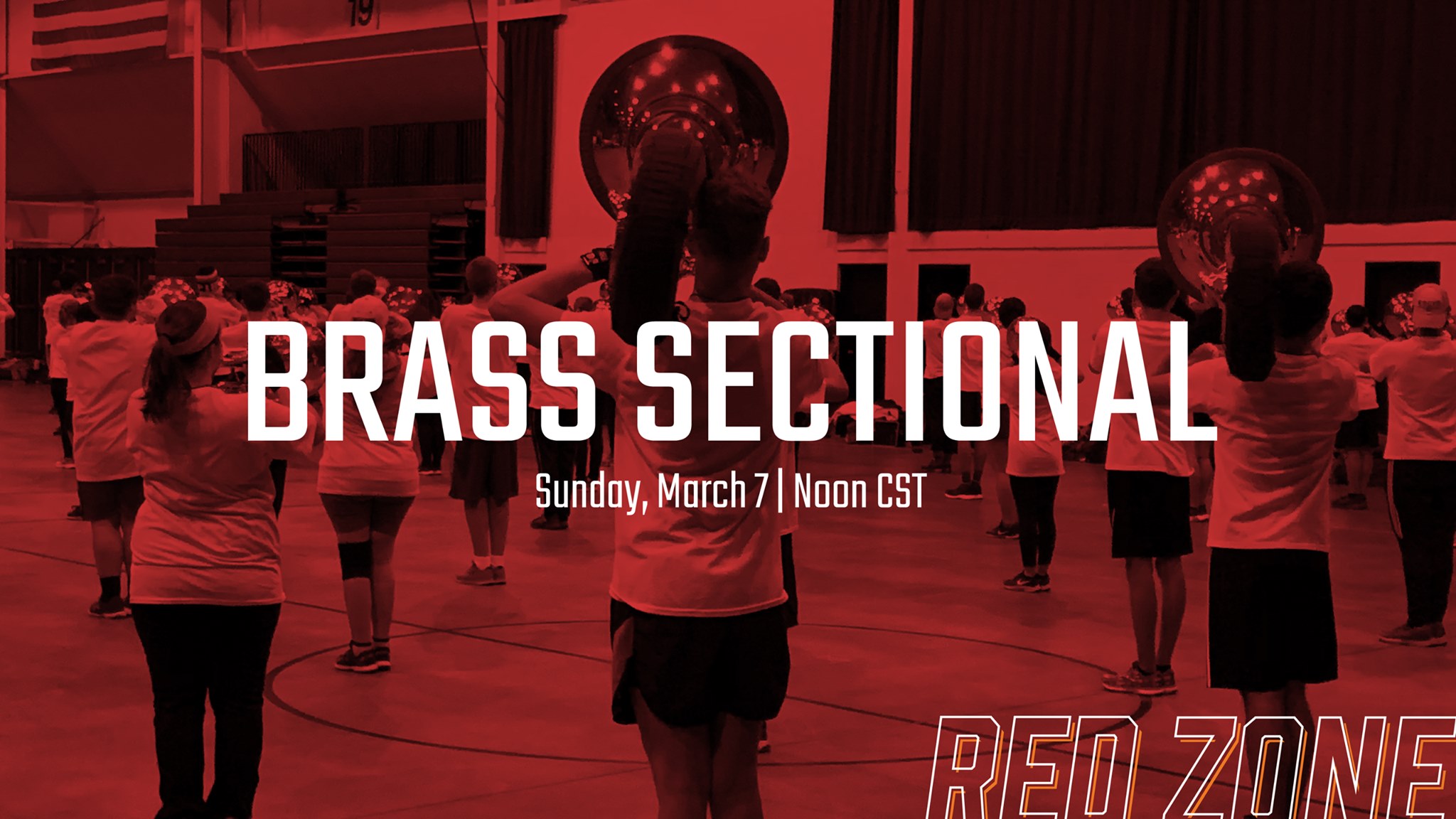 The Colts brass staff will lead a sectional meeting via Zoom on Sunday, March 7 from Noon-2 p.m. CST. This months sectional will include the introduction of Act 2 of our 2021 production. The staff will also discuss performance techniques they want students to work on, plus some instruction from the visual team related to marching and fitness. All sectional Zoom meetings will be recorded and are available to students enrolled in the Red Zone in case you have a conflict.
The Red Zone is still open for new auditions! The Colts currently have positions available in all sections of the corps. The information provided at the monthly sectional meetings is specific for individuals who hope to participate in the 2021 Colts summer season. With in-person camps unlikely, our goal is to have every member of the brass line move into tour with their music memorized and ready to learn drill.
Sectional meetings for percussion and color guard will be announced soon.
Are you interested in marching this summer but dont know where to start? Fill out an Information Request HERE. The Colts and Colt Cadets are both anticipating a great summer of drum corps, and you can be part of it! Your best friends are here; you just haven't met them yet. Join the RED TEAM and see why Iowa is the place where dreams come true!
Return to Colts News.