Summer Premiere | Dubuque, IA

Make plans to attend our 7th Annual Summer Premiere!


FRIDAY, JUNE 23, 2017 | 7:00 pm
Loras College Rock Bowl Stadium


Loras College will be offering a wide variety of concessions before the Colt Cadets step off just after 7:15 p.m.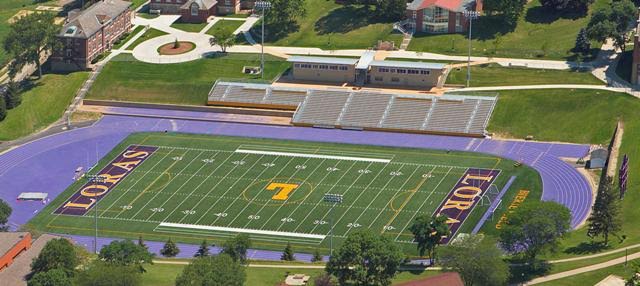 Join the Colts and Colt Cadets as they present their 2017 productions for the first time to the public. The 230+ members of both corps appreciate the tremendous support they receive from the community. NO CHARGE TO ATTEND.
Thank you to the administration and staff at Loras College for graciously offering their facilities and hospitality.